インドネシアセミナー報告 2019 The Report of the Seminar in Indonesia 2019
このセミナーの主催団体はインドネシア合気会連盟。
The organizer of this seminar was Federasi Indonesia Aikikai.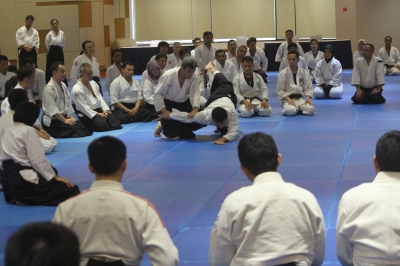 この団体のセミナーは昨年に引き続き2回目です。
This is second time seminar of this organization following last year event for me.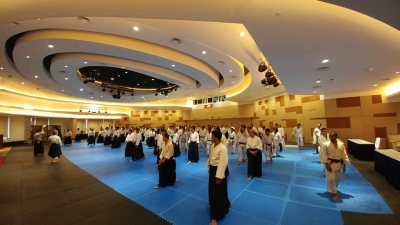 1時間のクラスが8回と審査が行われました。
There were eight classes of one hour and a examination.
参加者は160名、審査の受験者は55名でした。
The paticipants were 160 persons and the candidate of exam were 55 persons.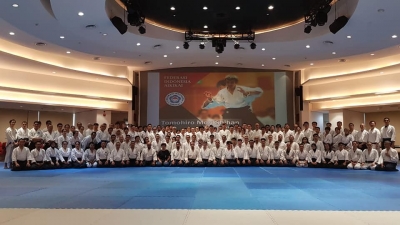 皆さん、昨年よりも技術的に進歩していました。
Everybody improved technically more than last year.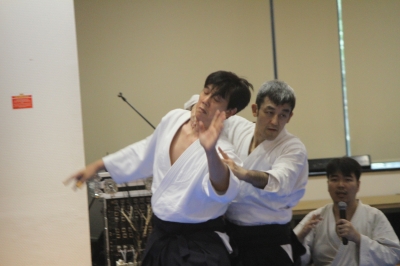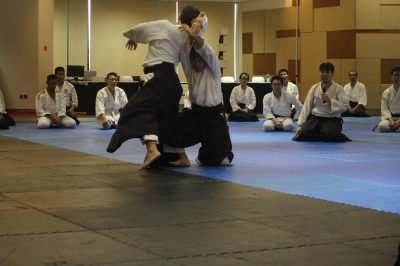 今回、初めてやったことがありました。
We were held first planning in this seminar.
それは多くのセミナー参加者と一緒に食事をする機会を設けたことです。
We sot up the dinner event with many seminar participants.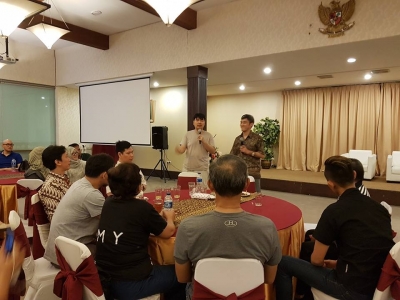 その会では一緒に写真を撮ったり、いろいろな質問を受けたりしました。
I was taken some photos with them and answered some questions.
インドネシア人はシャイで、なかなか積極的に質問をしようとしません。
Indonesian people are shy and can't ask some question actively.
しかし、最後には打ち解けてきました。
However they gradually opened their heart to me.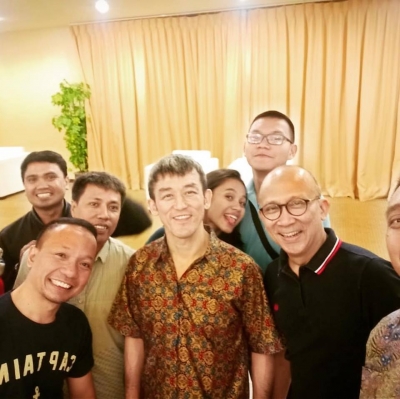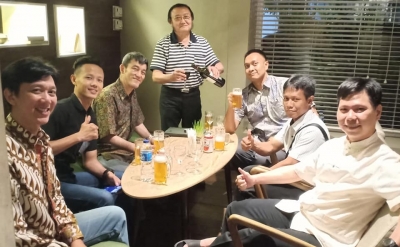 参加者と非常に良い時を過ごすことが出来ました。
I had very good time with the participants.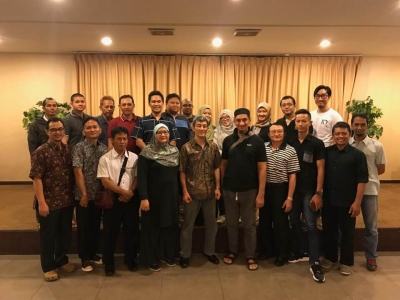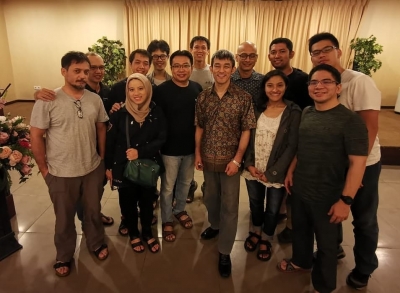 次のセミナーでは、この成果をもっと活かすことが出来るでしょう。
We will be able to use this achievement more in next seminar.
セミナー等の依頼はこちら。 About request of seminar is here.
最新情報もこちら。Latest information is here.
Aikido Shihan Tomohiro Mori Official Website
Facebook ページのフォローお願いします。 Please follow my Facebook page.
最新情報が常に手に入ります。You will be able to get latest information.

宜しければ下記のSNSボタンでフォローして下さい。
If it doesn't bother you, please follow by these SNS buttons.
↓     ↓     ↓     ↓