ポーランドセミナー報告2019 The Report of the Seminar in Poland 2019
昨年に引き続いての2回目のセミナーになります。
セミナー会場は首都ワルシャワから南へ車で2時間半ほど行ったステラビエシにある道場です。
道場も宿舎も和風建築、庭は枯山水という特徴のある会場です。
このセミナーの主催団体はAikido Aikikai Center Polandで、ポーランド国内、近隣諸国から150名が参加しました。
今回のセミナーでは講義も行いました。
参加者に新たな知識と体験を与えることが出来ました。
This is second time seminar continued last year.
The seminar place was Dojo Stara Wies, two hours half drive from capital city Warsaw.
This is very special place in Europe.
The dojo and the dormitory are Japanese building and the garden is Zen style landscape garden.
The organizer was Aikido Aikikai Center Poland. 150 people joined the seminar from Poland and near countries.
I can give new knowledge and experience to participants.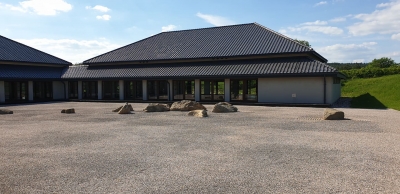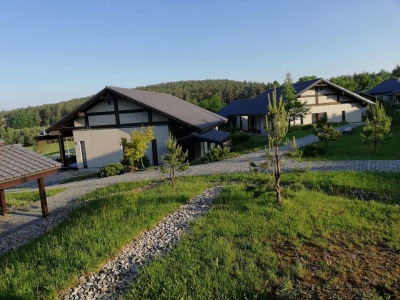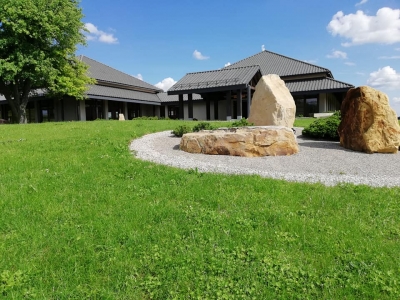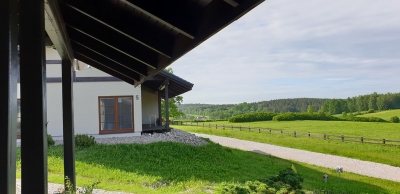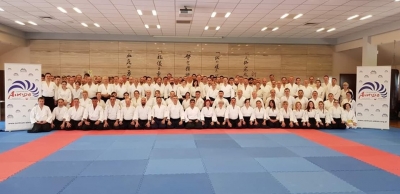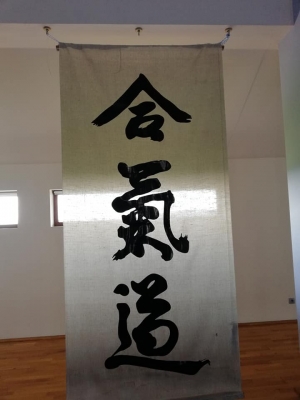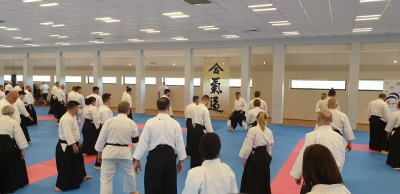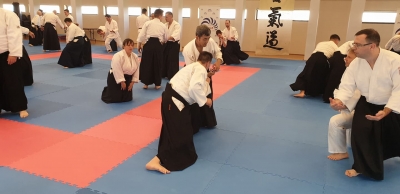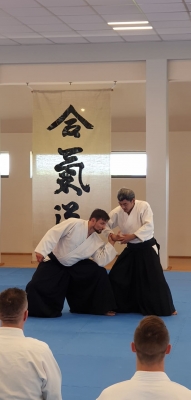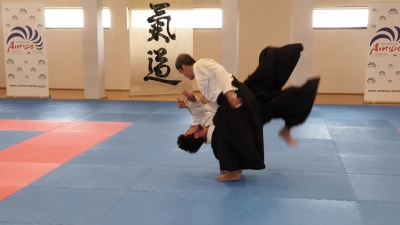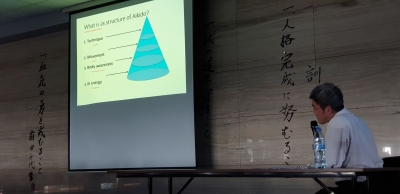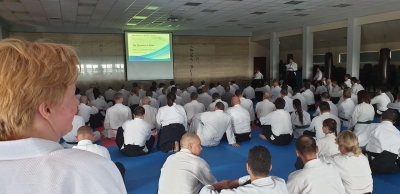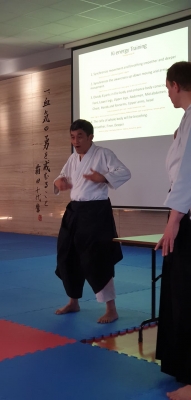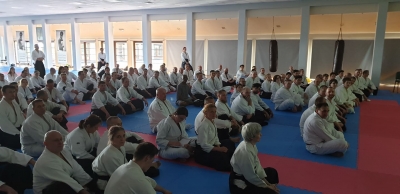 ポーランド滞在中、旧都クラコフ近郊の岩塩鉱のヴィエリチカに行きました。
何百年もの間、岩塩を掘り続けた鉱山で、最初の世界遺産の一つです。
現在は閉山して観光地となっています。
その鉱山の規模や中にある聖堂や多くの施設等々、数百年の間に人々が積み上げてきたものは驚くべきものでした。
長年、積み上げた成果は恐ろしいほどの結果を生み出す。
合気道の積み上げは、まだ100年に達していません。
今後の積み上げが人類に意味のある結果をもたらすかどうかは現在の私たちの営みによるでしょう。
未来への責任を感じました。
I went to Wieliczka Salt Mine near Krakow, old capital city during Poland stay.
It is a mine continued the rock salt digging for hundreds years and one of first world heritage.
Now the mine was closed but it is operated as tourist business.
The accomplishments for hundreds years, greate scale tunnel ,beautiful cathedral, many facilities and so on are very amazing.
Long years accomplishments can reach awful result.
The accomplishment of Aikido is not yet over 100 years.
Whether to bring something meaningful for humankind depends on our effort in present day.
I felt responsible for future.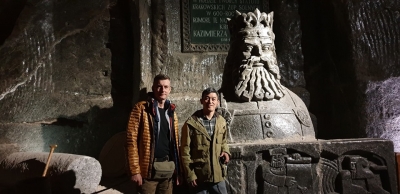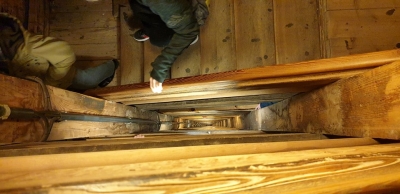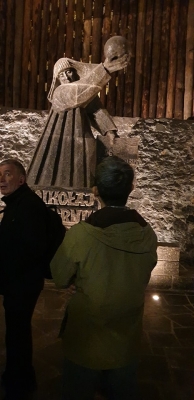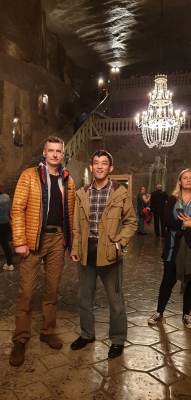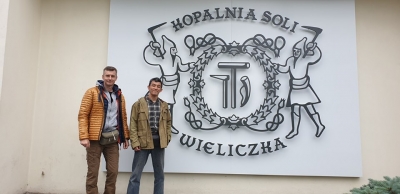 セミナー等の依頼はこちら。 About request of seminar is here.
最新情報もこちら。Latest information is here.
Aikido Shihan Tomohiro Mori Official Website
Facebook ページのフォローお願いします。 Please follow my Facebook page.
最新情報が常に手に入ります。You will be able to get latest information.

宜しければ下記のSNSボタンでフォローして下さい。
If it doesn't bother you, please follow by these SNS buttons.
↓     ↓     ↓     ↓