岩田商会を応援!! Support IWATA!!
世界一の合気道着の品質を誇る岩田商会もその一つ。
「いつかは岩田を」と考えているなら、いつかは今です。
「でも岩田商会は値段が高いからな」という皆さん。
高い値段には理由があります。
自社で製品を加工、調整している数少ないお店です。
それは今まで世界一の品質を維持してきた故のコストです。
世界一の日本のブランドを応援しましょう。
http://yucari-group.main.jp/iwataco/main.html

Aikido Dogi World Top Brand Iwata is one of them.
If you are thinking "Someday I will buy Iwata.", someday is NOW.
You might think about "Iwata's product is so expensive.".
But high price has fair reason.
It is very rare shop able to process and adjust the products by own company.
This is a cost keeping World Top Quality.
Support World Top Brand in Japan!!
http://yucari-group.main.jp/iwataco/frame2e.html
今、岩田商会のホームページはリニューアル中です。
4月下旬の再開をお楽しみに。
Now Iwata web site is under construction.
I know it is worth to wait to late April.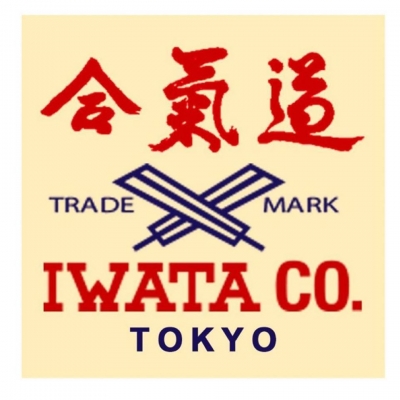 セミナー等の依頼はこちら。 About request of seminar is here.
最新情報もこちら。Latest information is here.
Aikido Shihan Tomohiro Mori Official Website
Facebook ページのフォローお願いします。 Please follow my Facebook page.
最新情報が常に手に入ります。You will be able to get latest information.

宜しければ下記のSNSボタンでフォローして下さい。
If it doesn't bother you, please follow by these SNS buttons.
↓     ↓     ↓     ↓
記事を見逃さないよう、ご登録を